Education
What is AWS EdStart?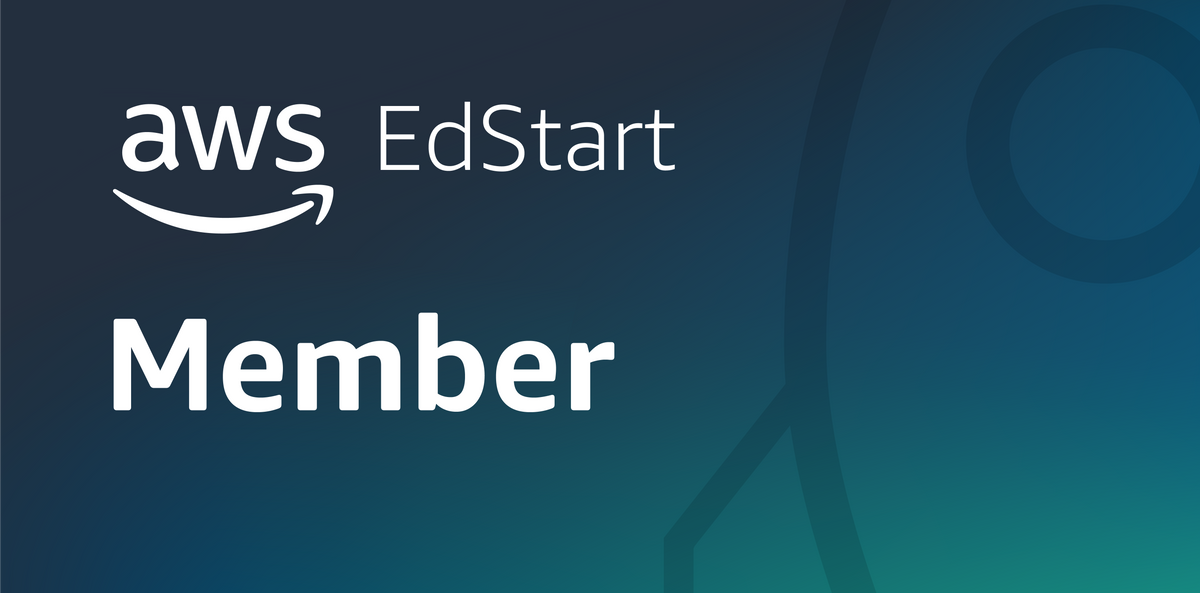 If you are in a tech startup, chances are you are already familiar with AWS. But have you heard of EdStart by AWS?
EdStart is a startup accelerator supporting EdTech companies within the AWS Worldwide Public Sector. You can become part of the program by completing an application form based on eligibility. The program is divided into the Innovators and Members tiers depending on how early you are in your business. Some of the requirements include the number of years since founding, revenue, ability to demonstrate innovation, and current work in the field of education. You will also want to check if your organization is located in one of their approved regions, as they are still expanding and working to reach more regions as we speak.
Being an AWS EdStart member has many benefits, including technical training, promotional credit, events, mentorship, networking, and select market opportunities.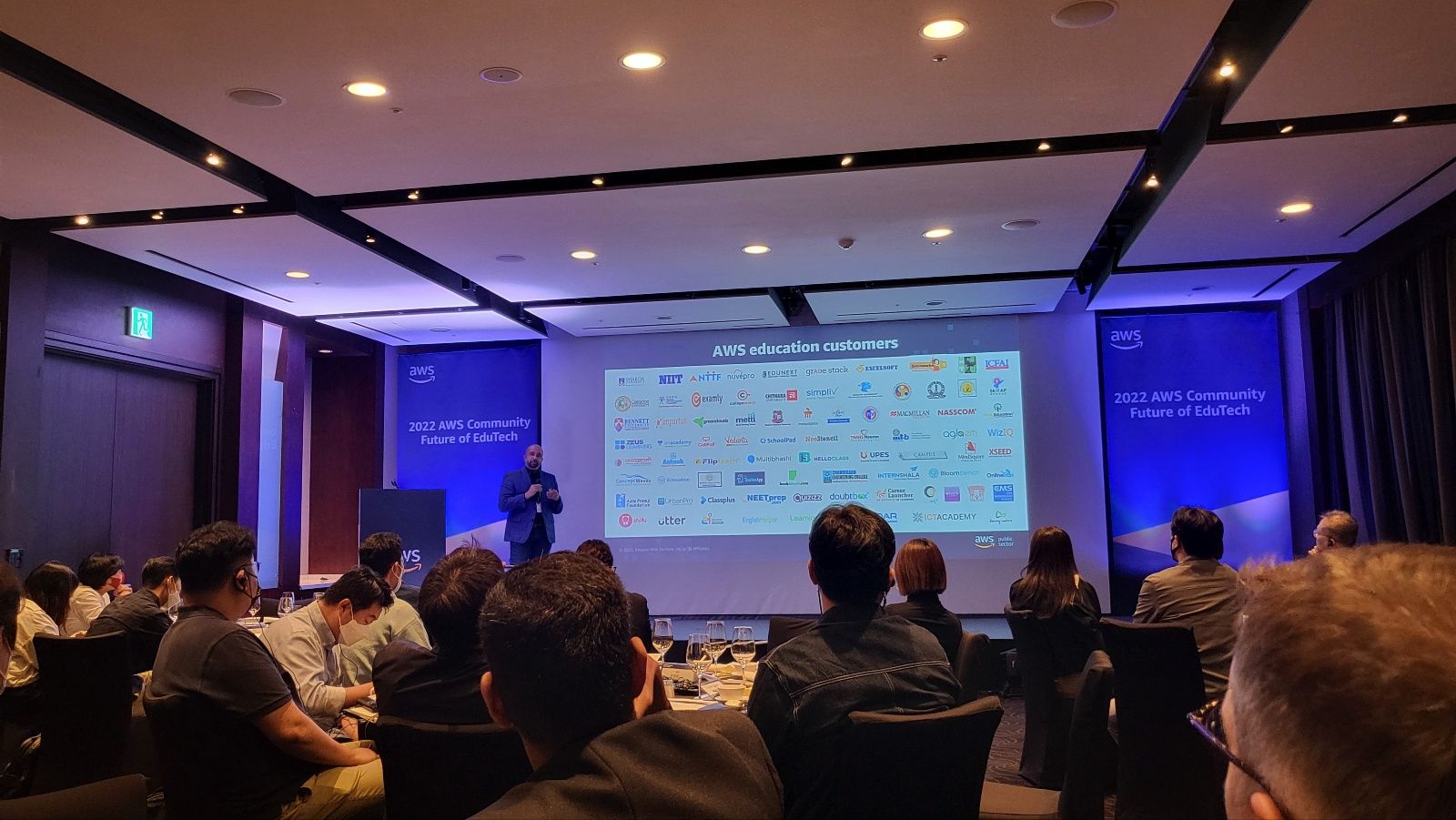 As a proud member of EdStart, Pagecall has participated in AWS events and cohort programs to gain insight from leading industry experts and connect with like-minded innovators. What's especially great about EdStart is that it provides a community. Whether you are just beginning to brew ideas or are well into developing a solution, it's reassuring and inspiring to know that there are others around the world with shared goals and missions.
With a global infrastructure and a dedicated team, EdStart is a great partner for anyone looking to start and scale their business in the EdTech industry.
---
About Pagecall
Pagecall is a state-of-the-art tool for real-time audio, video, and whiteboard interactions facilitating interactive and seamless online communication. We're transforming the tutoring industry, one lesson at a time.